A mix of experts in the areas of marketing solutions, business development, administrative and legal advice, and market studies.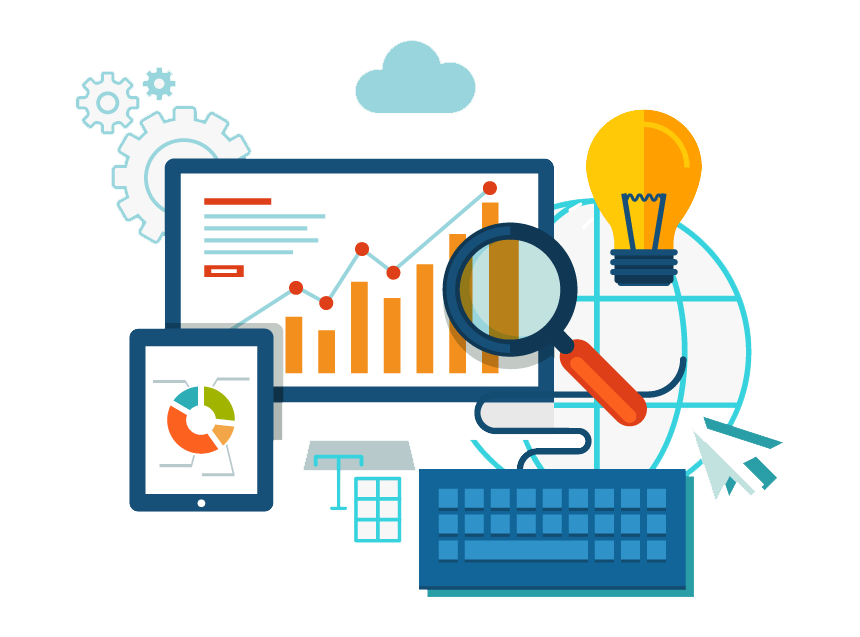 Providing solutions that are closely related to marketing objectives
• Achieving the highest degree of understanding and assimilation of the client's desires and transforming them into a tangible reality, taking full account of his time and effort.
• Establishing and developing marketing teams in commercial and service companies to ensure achieving the best possible returns
• Work to increase public awareness of the importance of marketing services to customers.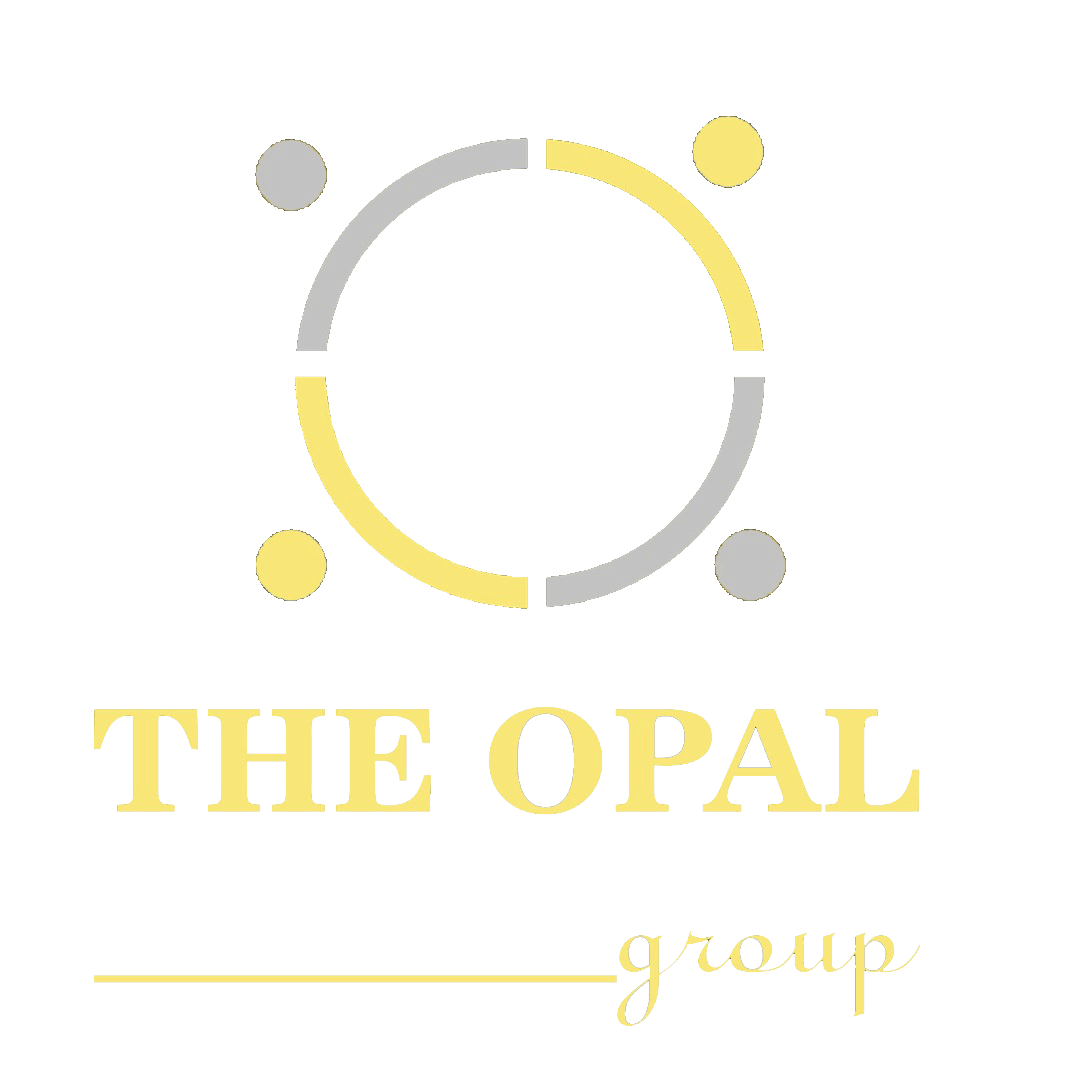 • Providing high quality marketing services and creative solutions that help increase productivity and reduce costs.
• Working to provide effective marketing advice that focuses in essence on the goals and capabilities of the client.
• Helping entrepreneurs to develop their capabilities in project management.
• Providing administrative, financial and legal consultancy and studies for companies and investors.
Get what you can...when you can
02/02/2020 – 02 pm
A wonderful experience awaits you for the first time in Libya
Launching the products of Sama Nour Company
With full quality specifications from the Moroccan Association of Argan Oil Products
02/02/2020
at 2 o'clock
Prepare to be at the forefront
The official marketing sponsor for Sama Nour products
Opal Marketing Solutions and Business Development Company